Contact:

Gina Pferdehirt
Director, Public Relations & Community Relations
UPMC Health Plan
412-454-4953
pferdehirtgm@upmc.edu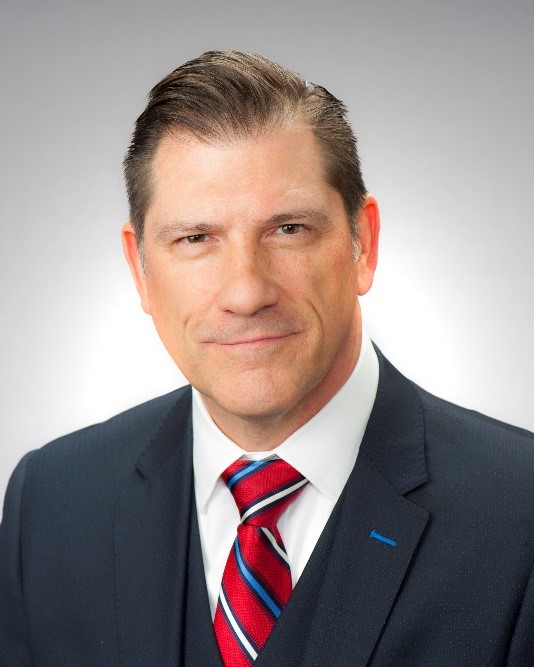 Steve Babcock was recently named director of sales support and administration at UPMC Health Plan.
UPMC Health Plan Names Steve Babcock Director of Sales Support & Administration
PITTSBURGH (Apr. 6, 2018) – Steve Babcock has been named director of sales support and administration at UPMC Health Plan.
Babcock will be responsible for leading UPMC Health Plan's commercial membership growth in eastern Pennsylvania as well as growing the sales teams throughout the region.
"Steve brings more than 25 years of healthcare expertise in eastern Pennsylvania along with a proven track record of building relationships and increasing sales throughout this important growth corridor," said Timothy Schmid, senior director of sales and account management for UPMC Health Plan. "His business development experience at both national and regional health plans will be vital as UPMC Health Plan continues to expand its product offerings across Pennsylvania."
Prior to joining UPMC Health Plan, Babcock was the director of business development at Geisinger Health Plan for the previous six years. Throughout his career in health care, Babcock also served in sales roles for more than 15 years at HealthAmerica, where he was responsible for commercial group sales in 20 north central Pa. counties, as well as outreach roles at the Susquehanna Health System Sports Medicine Center in Williamsport, Pa.
Babcock earned a bachelor's degree from Lock Haven University and a master's degree from the University of Massachusetts. He serves on the business advisory board for Lock Haven University's business and accounting program.
##
About UPMC Insurance Services Division
The UPMC Insurance Services Division is owned by UPMC (University of Pittsburgh Medical Center), a world-renowned health care provider and insurer based in Pittsburgh, Pa. The UPMC Insurance Services Division—which includes UPMC Health Plan, WorkPartners, UPMC for Life, UPMC for You, UPMC for Kids, and Community Care Behavioral Health—offers a full range of group health insurance, Medicare, Special Needs, CHIP, Medical Assistance, behavioral health, employee assistance and workers' compensation products and services to more than 3.4 million members. For more information, visit www.upmchealthplan.com.