UPMC Health Plan Announces LGBTQ Initiatives and New National Recognition from the Human Rights Campaign
PITTSBURGH (June 11, 2019) – In honor of National Pride Month, UPMC Health Plan is pleased to announce a series of initiatives and resources dedicated to LGBTQ members and their families.
"UPMC Health Plan is committed to assisting all members to fully understand their benefits, access services, and live a healthy life and our goal is to provide the best overall experience for members in the LGBTQ community," said John Lovelace, president of government programs at UPMC Health Plan. "Our work is driven by community participation and partnerships as we strive to become a national model for how an integrated delivery and financing system cares for and supports the LGBTQ community."
In recognition of its efforts, UPMC Health Plan recently earned a top score of 100 percent and the distinction of being one of the "Best Places to Work for LGBTQ Equality" from the Human Rights Campaign Foundation's 2019 Corporate Equality Index, the national benchmarking tool related to corporate policies and practices for LGBTQ employees.
UPMC Health Plan has developed several initiatives designed to meet the needs of LGBTQ members, including:
Multidisciplinary Team for Transgender Members – UPMC Health Plan has a specially-trained multidisciplinary team consisting of member services representatives, health coaches, prescription drug experts, and care management professionals to help appropriately and effectively answer members' questions related to transgender-specific issues, including those related to insurance coverage details, provider referrals, hormone replacement therapy, community support groups, and related issues.
LGBTQ-Friendly Physicians and Providers – UPMC Health Plan members have access to hundreds of UPMC self-identified LGBTQ-friendly health care providers across Pa., including primary care physicians, endocrinologists, ob-gyns, plastic surgeons, psychiatrists, and other specialty care providers who specialize in the LGBTQ community.
Employee Experience & Staff Training – To best understand the challenges of the LGBTQ community, UPMC Health Plan partners with several community organizations and provides ongoing training to member-focused employees.
UPMC Health Plan will continue to partner with additional organizations to make sure that every LGBTQ member receives resources to provide the best care.
This summer, UPMC Health Plan will also host a series of LGBTQ focus groups to identify additional opportunities for the best care and to address the unique needs of members of the LGBTQ community.
UPMC Health Plan members interested in learning more about transgender coverage are encouraged to call Member Services at 1-844-202-0126 (or 711 for TTY) or the phone number on the back of their insurance card.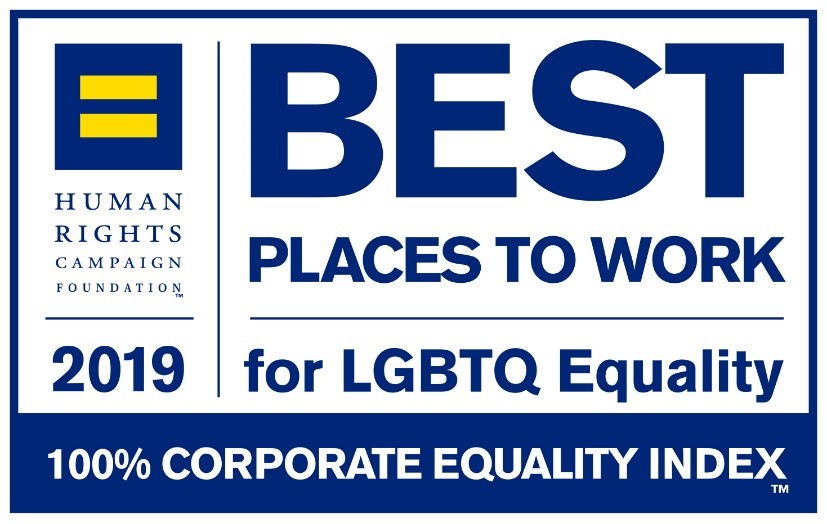 ##
About UPMC Insurance Services Division
The UPMC Insurance Services Division is owned and operated by the UPMC, a world-renowned health care provider and insurer based in Pittsburgh, Pa. The UPMC Insurance Services Division – which includes UPMC Health Plan, WorkPartners, UPMC for Life, UPMC for You, UPMC for Kids, and Community Care Behavioral Health—offers a full range of Employer Group and Individual health insurance, Medicare, Special Needs, Children's Health (CHIP), Medical Assistance, Behavioral Health, Employee Assistance Programs (EAP), Workers' Compensation, and Absence Management products and services to 3.5 million members. For more information, visit www.upmchealthplan.com.